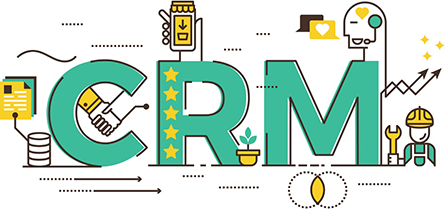 SaaS CRM will account for over 50% of all CRM implementations by 2020 says Gartner – what benefits does the cloud bring customer relationship management?
Have you noticed how much time is spent by employees looking for information? KPI Insight Consulting estimates it to be around 14% within professional services organisations – and we believe that this figure stacks up across other business verticals too.
Automating your business processes using a SaaS CRM solution will decrease the amount of time employees spend looking for information, leading to wider benefits including:
Increased turnover.
Increased sales team productivity.
Better marketing results.
Orders processed, fulfilled and invoiced more efficiently.
And in the days of mobile and home working, a cloud solution is vital to ensure that staff can access all information, at any time and from anywhere.
The right SaaS CRM solution brings together the marketing, sales, finance and customer service functions onto one platform so information is no longer in silos and you have a holistic view of all your customers. For example, Customer support teams can quickly and easily gain a 360 degree view of every customer interaction and use automated follow-up features to ensure they deliver excellent customer service. Similarly, the finance team can ensure that they don't chase for outstanding payments if they can see that the customer is having a support issue.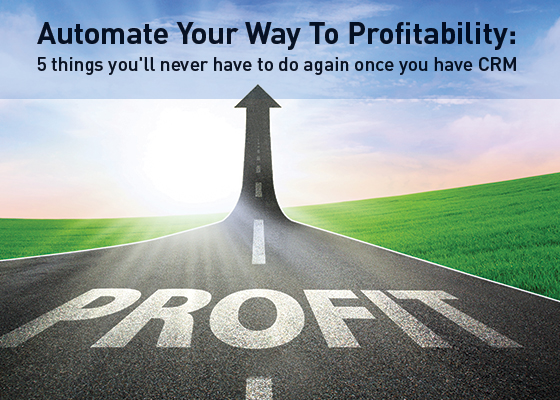 A SaaS CRM solution that brings together all business departments into one place is invaluable, and Forbes hit the nail on the head when they said: 'CRM's real value is in unifying an entire enterprise based on its ability to sell, serve and retain customers better than before.'
To find out more about how an online CRM solution can benefit your business download download our eBook here: 20% IMPROVED EFFICIENCY: HOW TO AUTOMATE YOUR WAY TO PROFITABILITY