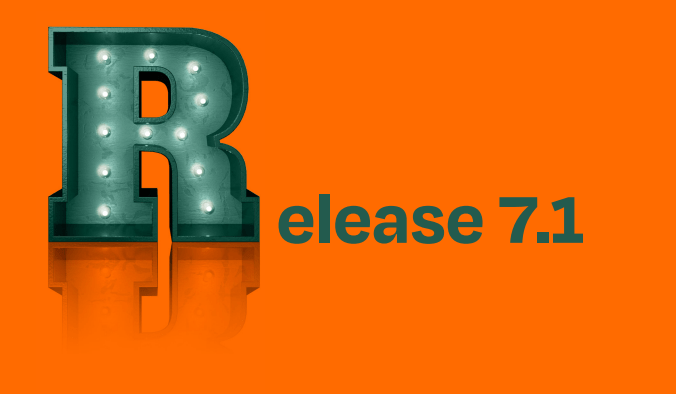 Join us for an informative session with our Customer Support Manager, Ed Patterson and and our Customer Success Manager, Jean Hardie-Matthews. We'll delve into the exciting enhancements introduced in our most significant release to date, launched on September 9th.
Read our Release Notes here to familiarise yourself with the changes in advance of the webinar.
The webinar starts at 15:00 BST on Wednesday 4 October and we'd love to see you there!
Register today to reserve your place.
Register for the Workbooks 7.1 post-release webinar!