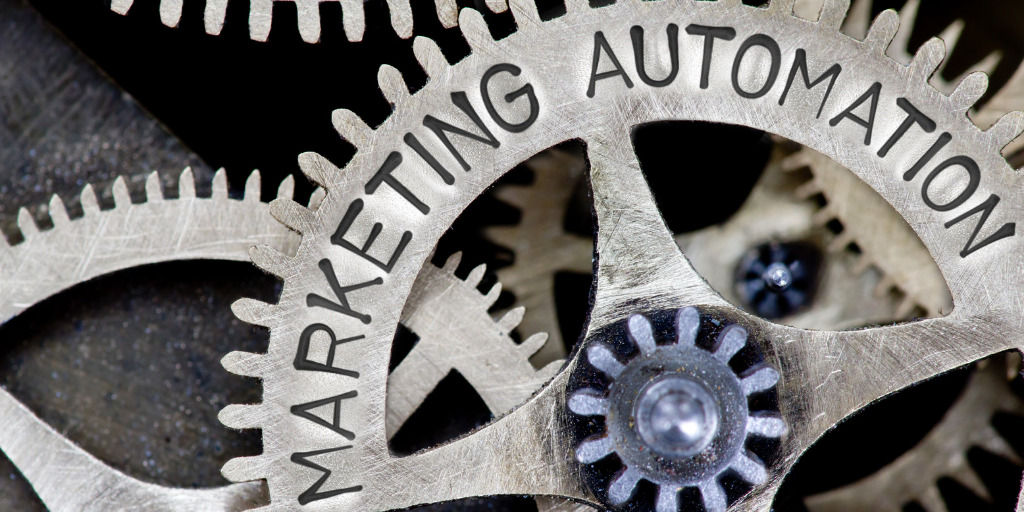 Spotler switched from Microsoft Dynamics to Workbooks CRM
SpotlerUK was launched – initially as Communigator – in 2005 with the aim of improving marketing automation. Powered by AI, SpotlerUK is a leading marketing automation and lead generation software provider.
Spotler offers an all-in-one inbound and outbound platform that includes email, social media, IP lookup, web forms, landing pages, popups and more. The platform enables marketing and sales teams to run complete marketing campaigns, convert more traffic and generate more leads.
The shift to Workbooks was prompted in Autumn 2019 when Microsoft introduced price rises to Dynamics 365. "We already know the value CRM brings to Spotler," says Lee Chadwick, CEO of SpotlerUK. "But we are always conscious of the return on investment, we have quite complex CRM processes and Workbooks have more than proved that they can deliver."