Workbooks and our partners are 100% focused on your success. We'll accompany you along your entire CRM journey to ensure you get the business outcomes and value you set out to gain from your investment.
INTERESTED IN BECOMING A WORKBOOKS PARTNER?
Find the partner program that is right for you.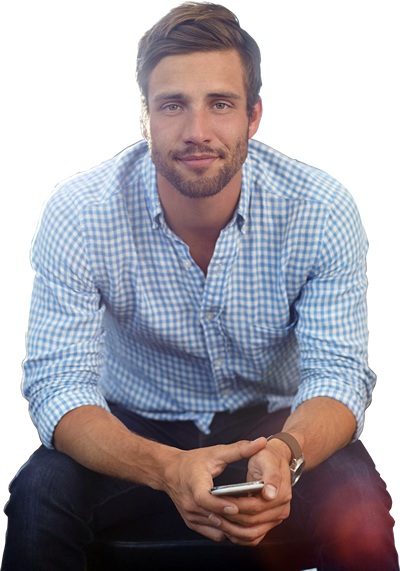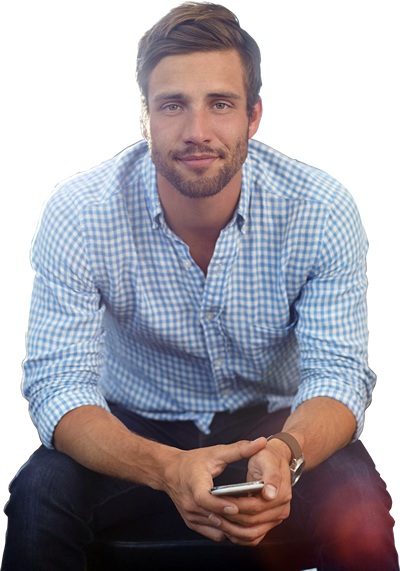 Simply recommend our leading CRM & Business applications within your network – including your customers, suppliers and partners – and earn commission for every qualifying referral.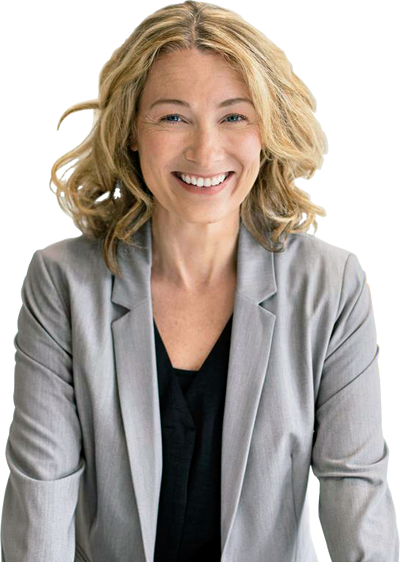 Want to sell and support the Workbooks CRM and Business applications? Want to add value to your customers and prospects and help them grow revenue, improve customer experience, reduce operational costs and improve decision making?
Become a Workbooks value-added reseller.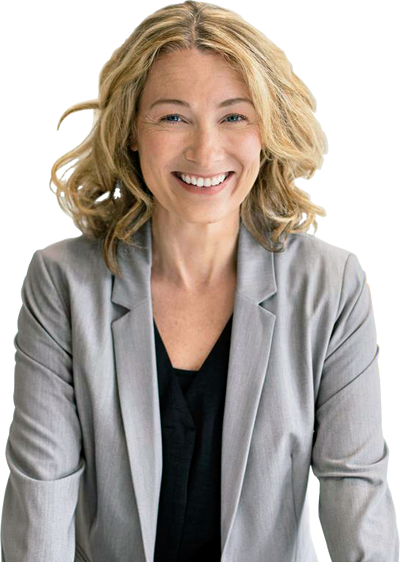 As an established Dynamics CRM solution provider, we started looking for a mid-market CRM solution to augment our offering. After a quick evaluation in 2013, it was clear that Workbooks was head and shoulders above the hundreds of 'me-too' CRMs in terms of capability.

The level of engagement from the Workbooks team was also refreshing compared to dealing with corporate monoliths like Microsoft; we're made to feel like a valuable partner with influence over the direction and feature set of Workbooks. The majority of our revenue now comes from Workbooks, and it is the product we lead with.
JOIN THE GROWING COMMUNITY OF WORKBOOKS PARTNERS.