BYOD is opening corporate data to personal devices – what are the benefits and pitfalls of this strategy?
Bring Your Own Device – the state of play
Bring Your Own Device (BYOD) is a concept that has been gaining popularity in recent years, thanks to the prevalence of smartphones and tablets.
But what could it mean for your business and CRM system?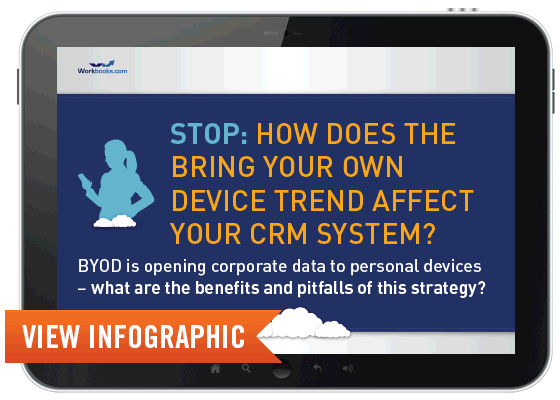 Pros – Yes! Bring your Own Device
Cons – No! Don't Bring Your Own Device
What you need to know
Final thoughts