In this month's 'Customer in the spotlight' we look at how leading online bathroom retailer soak.com realised they had reached the point of no return, they needed a CRM platform – and they needed it in just six weeks.
Headquartered in Nuneaton, this 2012 winner of the National Online Business of the Year award had grown rapidly. "I joined in June 2016, says," Jevern Partridge, CIO. "Over the previous ten years the business had expanded quickly, and it was fast becoming clear that we needed technology that could properly support this growth."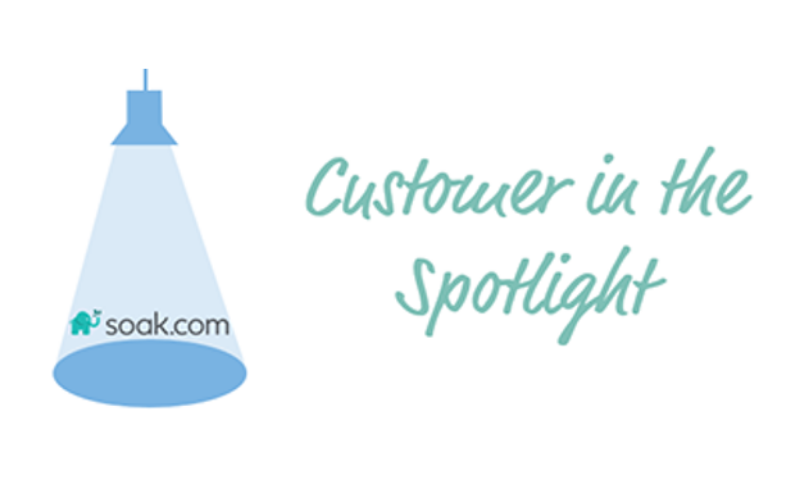 Ilyash Dedat, Customer Services Director recalls the problems his team was facing. "We were using Outlook to manage hundreds, if not thousands, of emails, and it just couldn't cope," he says. "Inboxes were overloaded. Agents found themselves unable to send emails as they lacked space in Outlook. We weren't able to service customers as we wanted to, and agents were getting frustrated."
The crunch point came when one customer called to complain that no one had answered their email. This prompted Dedat and Partridge to begin conversations with CRM providers, including Workbooks.
Flexibility was the primary reason they chose Workbooks. "The larger vendors insisted we work in their way," recalls Partridge. "As a growing business we needed flexibility, and that's what we got from Workbooks. We took up references and they convinced us that Workbooks would be the flexible partner we needed."
During the implementation the team at soak.com was also impressed by the speed and honesty Workbooks delivered. The platform had to be in place before Christmas to enable the firm to cope with January, typically the time of year when people buy large ticket items like bathrooms and so soak.com's busiest time of the year. That gave the team just a six week turnaround time, but Workbooks made that happen.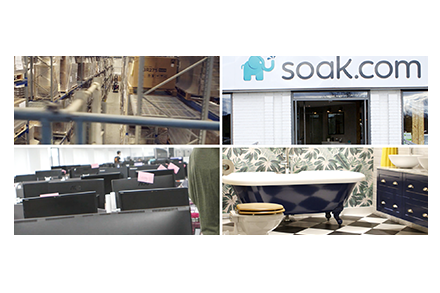 "Their approach was a breath of fresh air," says Dedat. "They were honest about what would be simple and easy, and what would take longer and cause problems. They weren't in sales mode; they were focused on providing us with the best product possible. It wasn't like having a supplier come in – it was like they were part of the extended team."