TURN YOUR WEBSITE VISITORS INTO SALES AND GAIN ACTIONABLE INSIGHT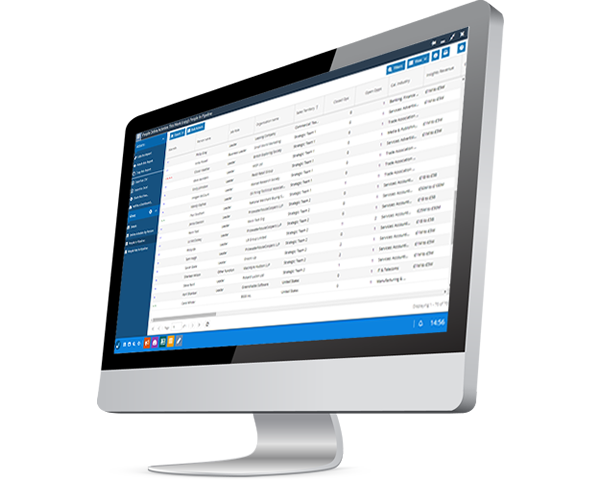 Your business is always on the lookout for more leads to drive business growth, and your website is most likely to be a core element to your marketing strategy.
But only a small percentage of your website visitors will actually make contact with you – many just look around and then leave. Who are those people? What are they interested in? What are they looking at on your website?
Getting this information is easy with Workbooks Web Insights. Web Insights is a web analytics tool that identifies your website visitors and tracks what they are looking at (pages viewed). And because Web Insights is part of the Workbooks suite, the online activities information is automatically recorded against Organizations, Leads and People in Workbooks CRM, giving you 'in context' actionable insights that can truly transform your sales engagement.
Get started below with your free trial below: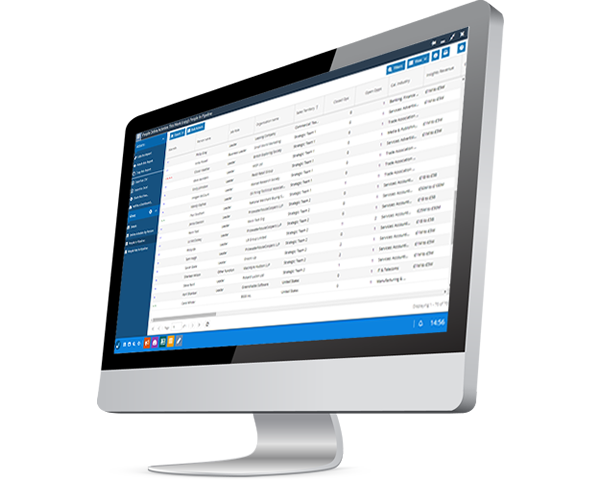 By connecting website analytics directly into CRM, sales teams can see what their prospects are viewing, identify leads more quickly and close more sales. John Cheney – CEO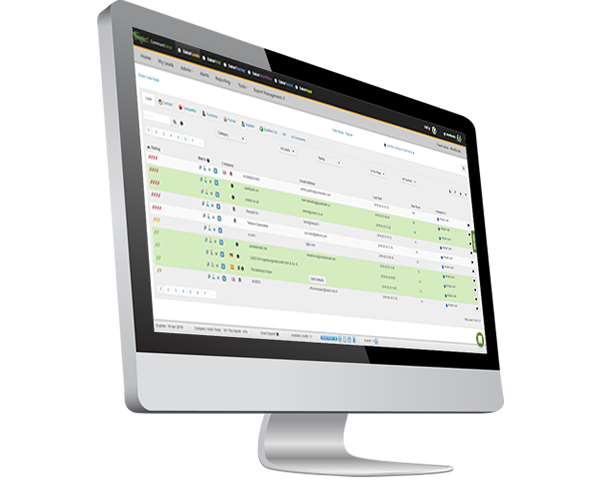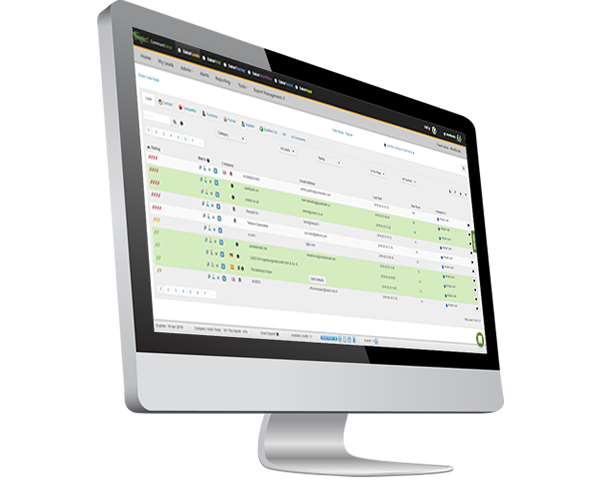 IDENTIFY COMPANIES & INDIVIDUALS
With Web Insights, you can easily find out the companies that are on your website. You get demographic information to help you validate that they are the right target for your business. And you also get information about the key decision makers so that you can contact and nurture them.
Web Insights uses advanced analytics to identify organizations by IP address and individual visitors via cookies. Leveraging both public and the CommuniGator vast private database, Web Insights gives you access to millions of records and offers one of the highest and most accurate IP match rates in the industry.
Combine this data with the information you already have in Workbooks CRM and you get a detailed understanding of your website visitors, helping you to easily and automatically identify new leads for your business.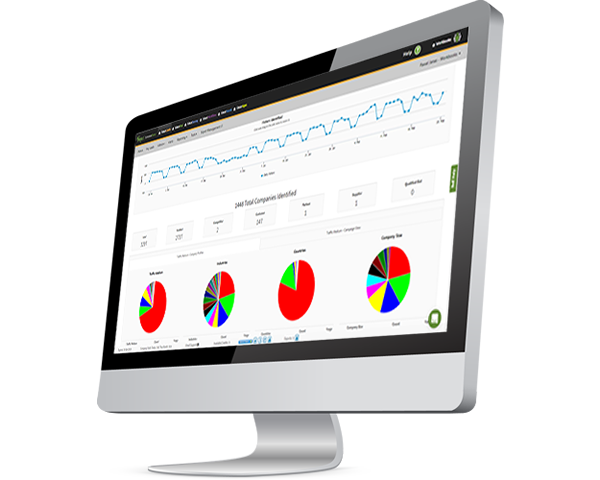 With Web Insights you can track which pages visitors are looking at on your website. And using page scoring, Web Insights can help you identify the 'hot' opportunities so that you can prioritize accordingly.
Web Insights reports include:
Hot new prospects on your website
People on your website today, last 7 days, last month…
Most viewed pages by visitor type
People on your website with an open opportunity
By combining website traffic analytics with your CRM information, Workbooks Web Insights helps you:
Identify new leads in real-time, including which ones to focus on first
Identify who in your current sales pipeline is actively researching or engaged, and get valuable insights that help you be more pertinent, take more informed decisions on what do you next and drive a more effective sales cycle
The value of Web Insights extends beyond generating more leads, accelerating sales cycle and closing business more effectively. By better understanding what content is of interest to whom, you can maximize your website ROI, provide better customer experience and easily identify cross-sell and up-sell opportunities.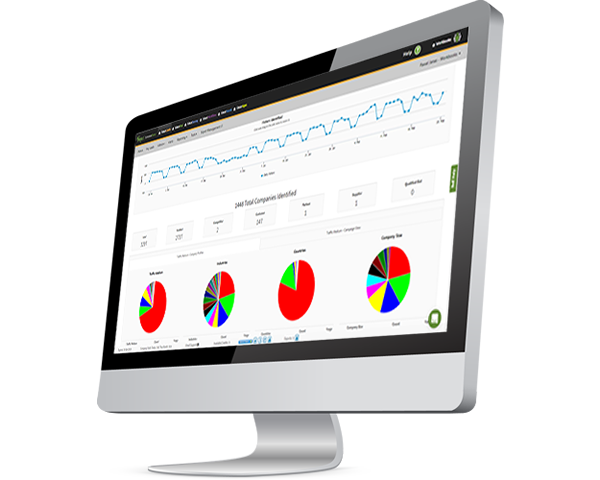 Web insights give you the knowledge to drive a more effective sales cycle and a better customer experience. Web Insights gives you an edge you never had before.