A Practice fit for the future – leveraging technology to boost business development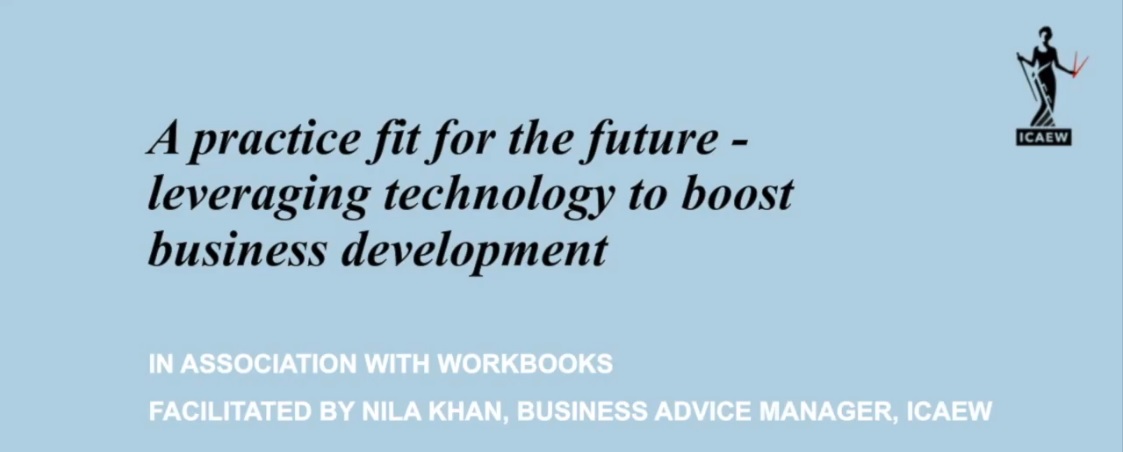 Find out how firms can use technologies like Customer Relationship Management (CRM), business process and marketing automation to thrive in the new digital age, drive more revenue both from new business and your existing client base and in turn improve client experience. In this session, you'll learn how to supercharge your practice and ensure it is future proof!
• What is CRM & how can it help you?
• Marketing – Where to start?
• 360 visibility of internal & external referrals/opportunities
• How to leverage technology to boost business development
• How to cross sell/ up sell and increase revenues by up to 5-10%
You're only one step away!
Simply complete the form to access the webinar.
Thank you for your interest in our resources.
You can now click the button below to watch the webinar.