ACCELERATE YOUR GROWTH WITH CRM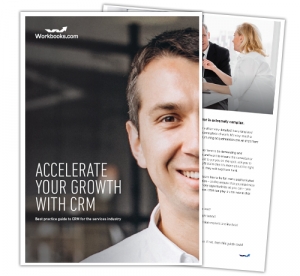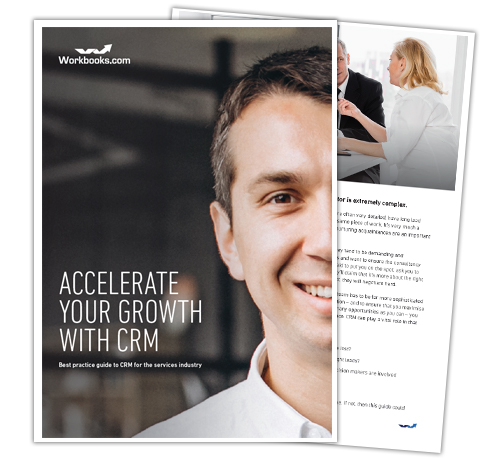 The sales process in the services industry is extremely complex.  Mandates and projects that are put out to tender are often very detailed, have long lead
times, with multiple consultancies pitching for the same piece of work. It's very much a relationship based business too – networking and nurturing acquaintances are an important part of the picture.
Best practice sales techniques always apply in any business sector. Reviewing leads and opportunities and tracking trends in sales activities will give you valuable insight – and CRM does this for you.
Having the inside line on the sales process, its highs, lows and potential outcomes can help consultancies develop key metrics and evolve its business strategy in response.  All in all, it helps the sales process become more iterative, more switched on, smarter.
Read More…