BOOST SALES PERFORMANCE WITH 6 CRM REPORTS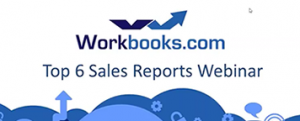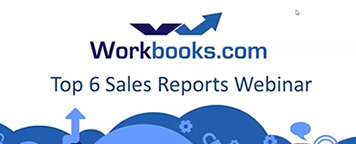 Tracking the right KPIs can make the difference between success and failure. So what should you be tracking and what insight can it provide?
In this webinar our CRM consultants, Jean Hardie-Matthews and Keith Evans explains how to build 6 reports that can help boost your sales team performance.
The reports include:
Sales Performance Quarter to Date: How much have you sold already?
Current Sales Pipeline by Stage: How is your pipeline looking for this quarter? Will sales reach target?
Opportunities Conversion Rates: How successful are your sales reps at winning opportunities?
Watch now to learn how to build reports that will help you make the right decisions and take the right actions to help grow your business.