4-WAYS TECHNOLOGY COMPANIES CAN GET MORE FROM CRM
PART 3: EMBRACE CUSTOMER EXPERIENCE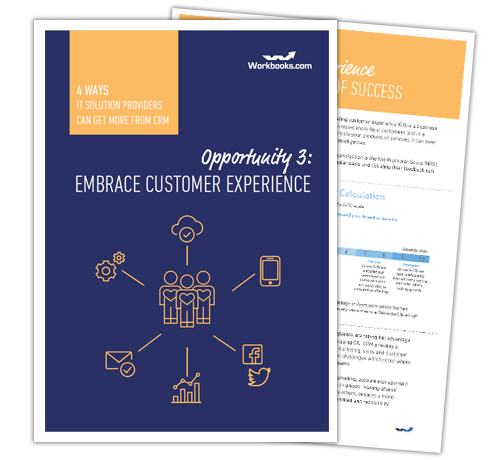 For businesses in the technology sector Customer Experience (CX) has become a leadership priority. Having the right tools in place to connect the support function to other customer facing departments is critical to becoming more customer centric.
This short paper explores the opportunity for technology companies to expand CRM in order to enable customer service, add automation to case management, identify trends or issues with CRM reporting and the benefits that having a 360-view of the customer can bring to customer success programs.