CRM FOR THE SERVICES INDUSTRY – BECOMING "NEW-BIZ" SMART"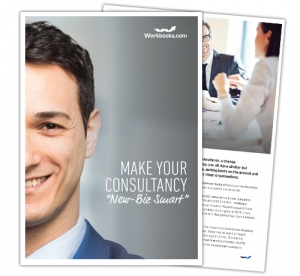 Whether your services business is an IT consultancy, a change management consultancy, a HR consultancy, you all have similar but complex business models. It's about people, putting boots on the ground and mobilizing big teams to work on projects for client organizations.
The balance for consultancies/professional services between being effective at new business and being able to deliver those projects if they win them is a careful one to strike.
CRM helps consultancy sector leaders & their teams stay ahead of the curve – it helps them map their client environment and gives them the visibility and management information they need to spot opportunities and maximize them.
Read More…