CRM TO GROW YOUR BUSINESS – A GUIDE FOR MANAGEMENT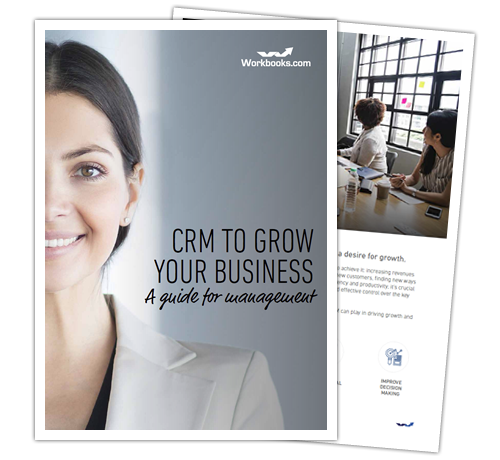 At the heart of virtually all businesses lies a desire for growth. More and more business leaders are understanding the crucial role that CRM can play in driving growth and success. CRM can help you:
Stay competitive and create growth
Improve customer experience
Reduce operational costs
Improve decision making
Download our whitepaper to find out why an increasing number of business leaders are implementing CRM to get more control over their business.