THE ESSENTIAL GUIDE TO CRM FOR NFPS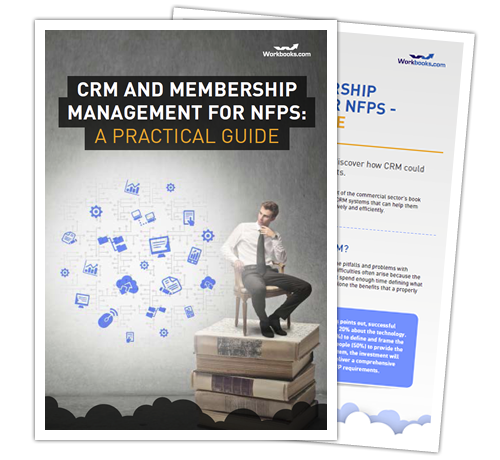 Like many others, you have realized the potential business benefits of replacing your old membership management database with a streamlined Cloud CRM system that can provide a rich array of additional functionality. But it is not a decision to be taken lightly or without a great deal of thought and preparation.
This practical guide to CRM for NFPs outlines the key issues you should address when considering a CRM strategy.
It helps you to define what CRM should mean to your business
It tells you the questions you should ask to ensure that your CRM partner understands your needs as an NFP
Download it before you make the next important decision on your road to CRM success