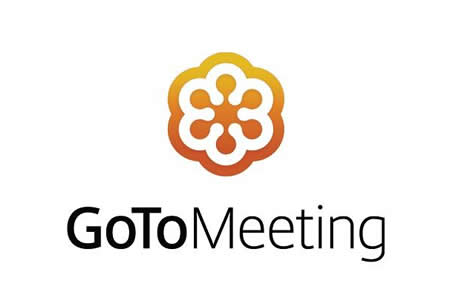 GoToMeeting is an online meeting, desktop sharing and video conferencing platform offering virtual meeting's over the internet in real time.
Integrate with Workbooks for the ability to push GoToMeeting registrants into Workbooks CRM, allowing rapid access of contact data, segmentation and emailing.
Find out more on the official GoToMeeting Zapier page or through contacting us.