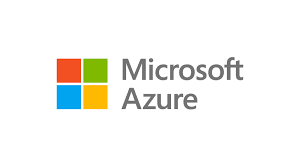 Microsoft Azure is a cloud computing service created for building, deploying, and managing applications and services through a global network of Microsoft-managed data centers. It provides software as a service, platform as a service and infrastructure as a service and supports many different programming languages, tools and frameworks, including both Microsoft-specific and third-party software and systems.
The Workbooks integration allows users to connect to Azure SQL databases, read data and create automatically approved import jobs. The integration allows customers to communicate and pull multiple data sources into a single central location – the Workbooks CRM system.
Get in touch to see how your business can benefit from the integration.