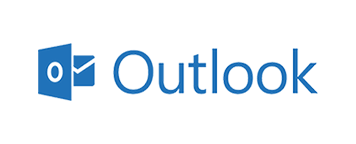 The Workbooks Outlook Connector is a plug-in application for Microsoft Outlook which synchronizes key information, including meetings, emails, contacts and tasks between Outlook and Workbooks CRM.
Users can work within either system to create and amend contact and meeting records. Once synchronized, the information — including any changes — will be reflected in both Outlook and Workbooks CRM.
The Outlook Connector also allows you to define rules to control which records are synchronized, and how often, before performing the synchronization as a background task, ensuring your Outlook database is always up to date. The Outlook Connector lets your staff work with familiar software, reducing the time required to learn a new application or to alter their work habits.
If you use Microsoft Exchange you can gain even richer functionality, check out the other integration option available to you for the same price:
Workbooks Exchange Server Synchronisation(WESS)
To find out more about the Workbooks Outlook Connector, visit our Knowledge Base.