THE STATE OF THE CRM MARKET 2018 – INDUSTRY REPORT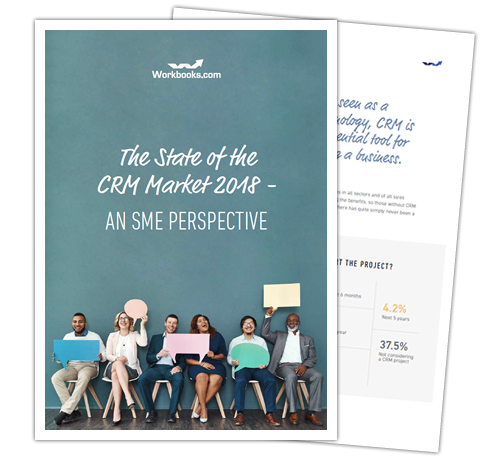 We conducted a survey aimed at reviewing the adoption of CRM technology within UK SMEs (£5M to 250M revenue). We've now analyzed all the replies and wrote a free to download report highlighting our findings.
It covers:
The benefits of CRM to SMEs;
Priorities and obstacles when starting a CRM journey;
How SMEs are creating CRM strategies, selecting platforms, features and integrations;
Measuring ROI of CRM initiative;
Download it now to find out more about the state of the CRM market from a UK SME point of view.
You're only one step away!
Simply complete the form to access.
Thank you for your interest in our resources.
You can download the file by clicking on the download button.