THE STATE OF THE CRM MARKET 2018 – INDUSTRY REPORT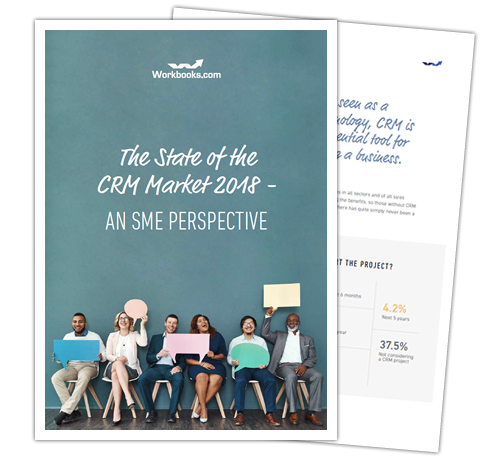 We conducted a survey aimed at reviewing the adoption of CRM technology within UK SMEs (£5M to 250M revenue). We've now analyzed all the replies and wrote a free to download report highlighting our findings.
It covers:
The benefits of CRM to SMEs;
Priorities and obstacles when starting a CRM journey;
How SMEs are creating CRM strategies, selecting platforms, features and integrations;
Measuring ROI of CRM initiative;
Download it now to find out more about the state of the CRM market from a UK SME point of view.