TOP 5 MARKETING KPI'S AND HOW TO TRACK THEM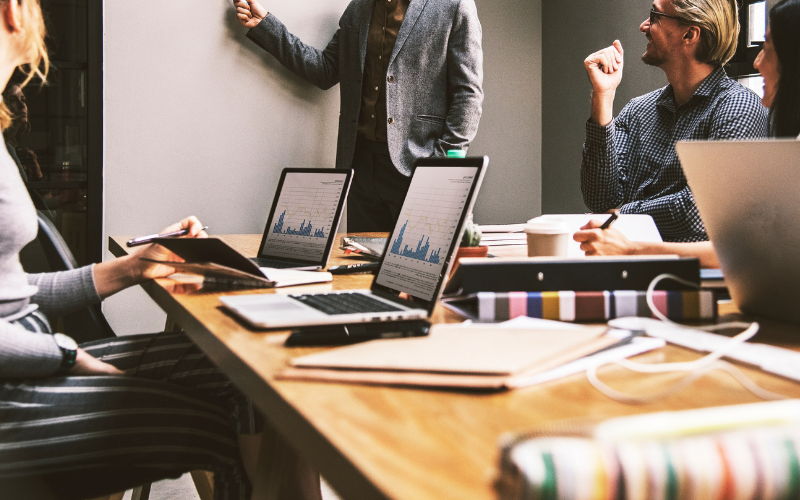 To be a successful marketer, you need to be fluent in the numbers and KPI's that are representative of your organisation's success.
In this webinar Workbooks CMO, Christelle Fraysse will talk about:
What are the critical measures of Marketing your CEO really cares about
How to calculate and track those KPI's effectively
How to prove the real value of your marketing efforts and make better decisions.
You're only one step away!
Simply complete the form to access the webinar.
Thank you for your interest in our resources.
You can now click the button below to watch the webinar.