Manufacturing is undergoing a transformation that some refer to as the fourth industrial revolution (or 4IR). Manufacturers say 4IR is about gaining insights to help improve productivity, deliver greater value to customers and remain competitive.
The transformation starts with optimising existing business processes, but ultimately ambitions will be rooted in winning new business - increasing sales and growing market share.

Sales & Marketing Efficiency
There are only two ways of growing your revenues: find more customers or sell more to existing customers.
In order to be successful, sales teams need easy access to information, deep customer insights and the tools to close deals quickly and efficiently. They need real-time data to drive quick decision-making.
Imagine having a single 360-degree view of your target market and the key segments; what they want, when and how they want it? Imagine having a complete view of customers, across all your distribution channels, to improve cross-sell and upsell while generating more leads? With such valuable insight you can develop an accurate strategy for your business.
With Workbooks CRM you can manage your distribution channels more effectively, whether you are selling your products direct, via resellers and distributors or online. You can analyse your sales performance by country, channel, sales rep, product line etc. You can quickly identify how channels are performing and take appropriate actions.
I feel confident that we can identify which contacts might be interested in specific products and can send targeted communications to customers.

Effective Account Management
With Workbooks CRM, it is easy to identify cross-sell and up-sell opportunities.
You can easily segment clients by the products they currently buy, identify clients who have stopped buying or are buying less than they used to, and understand your share of wallet with each of your customers. You can create a RAG (Red Amber Green) process to identify the health of a particular customer.
These insights can improve your account management strategy, drive better decision making and identify where to focus your marketing and sales resources. It can also influence your production schedule and your product development strategy.
Full Lead to Cash Process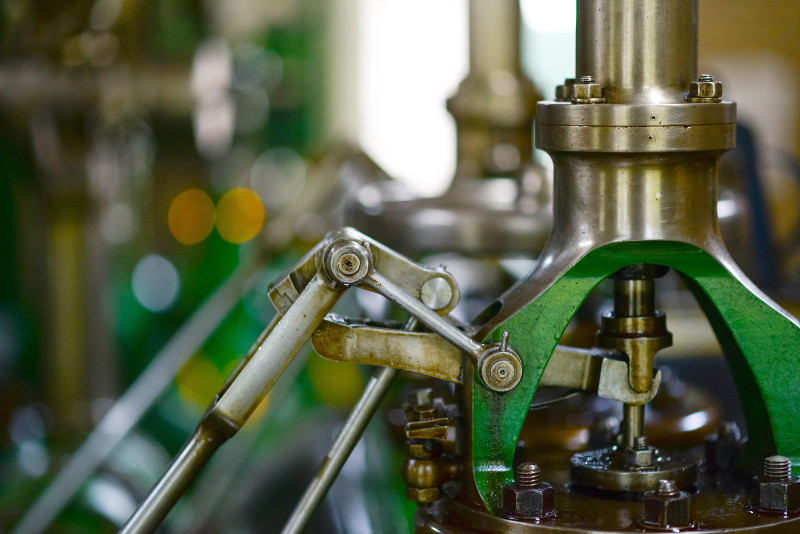 With embedded Configure-Price-Quote (CPQ) functionality, your sales teams can quickly determine the right solution for customers. They can easily produce quotes and then process and track the status of orders, invoices and payments – all from within CRM - giving them a view of the entire 'lead-to-cash' process.
Integrating ERP and CRM to Enable Collaboration
Deliver greater value to customers, improve productivity and remain competitive.
Linking systems together allows a flow of data that can be turned into information and insights and acted upon quickly.
Enterprise Resource Planning (ERP) systems do a great job of managing the order-to-invoice process, including manufacturing, bill of materials, stock control, invoicing and accounting, but ERP systems are often poor at supporting the sales and marketing processes within a business, so a best-of-breed approach is often the most successful.
Being able to market to your clients effectively requires you to have transaction data in your ERP and CRM systems, and integration allows you to exploit your existing customer knowledge to full effect. Profiling your existing customers by industry, purchase history and historic revenues, allows your sales and marketing teams to target existing clients for upselling and cross-selling opportunities more effectively. It becomes easy to promote new products to your customers if your marketing team can identify all the clients that bought previous products.
Service as a Differentiator
Manufacturing organisations understand the importance of their service departments to their businesses, but many mid-market manufacturers are still using spreadsheets or paper-based systems to track customer information, including purchase history and service requests.
Many manufacturers still have engineers printing out service tickets to take on customer visits, and need to adapt their service models to keep up with customers' needs and expectations. CRM helps you to achieve service excellence by automating support processes, offering self-service capabilities, efficiently managing maintenance schedules and warranties, and supporting field services agents.
Manufacturers are increasingly using self-service capabilities to address the needs of their customers. Providing online help videos, FAQs and a knowledge base can significantly reduce the quantity service enquiries.
Features
360 degree view of advertisers and subscribers to service them efficiently and effectively
Management complexity of eco-system: clients, suppliers, partners
Access to information anytime, anywhere (mobile app)
Sales and Marketing management
Automation and Workflows
Report and analysis for better decision making
Marketing Automation
Event management
Sales order processing / invoicing
ConclusionS
The majority of manufacturers recognise the need to invest in new technology to improve customer intelligence but the key objective for most is increasing sales and growing market share, and CRM is the enabler of these ambitions.
You can streamline operations and drive efficiency throughout the entire lead-to-cash process. Delivering customer service excellence.
Download our Manufacturing EBook
---
Further reading
CRM Readiness Checklist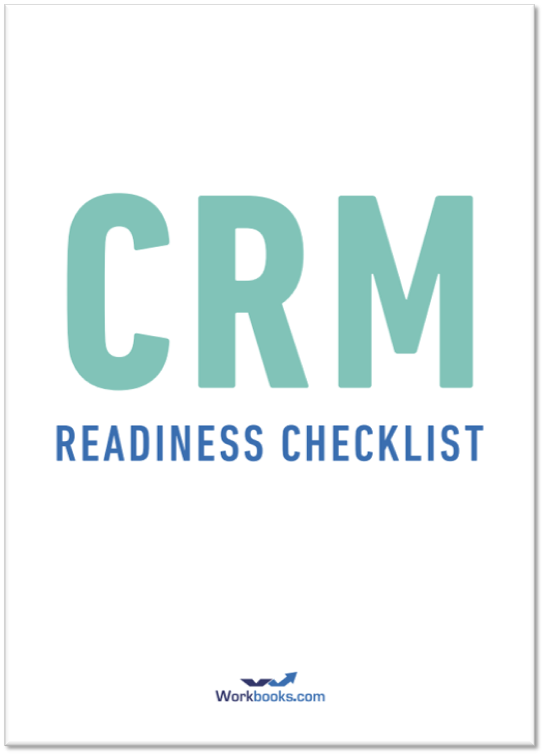 Implementing a CRM solution requires a considerable investment, however [...]

Find out more about the CRM Readiness paper and learn the steps to follow to help your CRM project succeed.
Why Integrating CRM & ERP Can Benefit Your Business?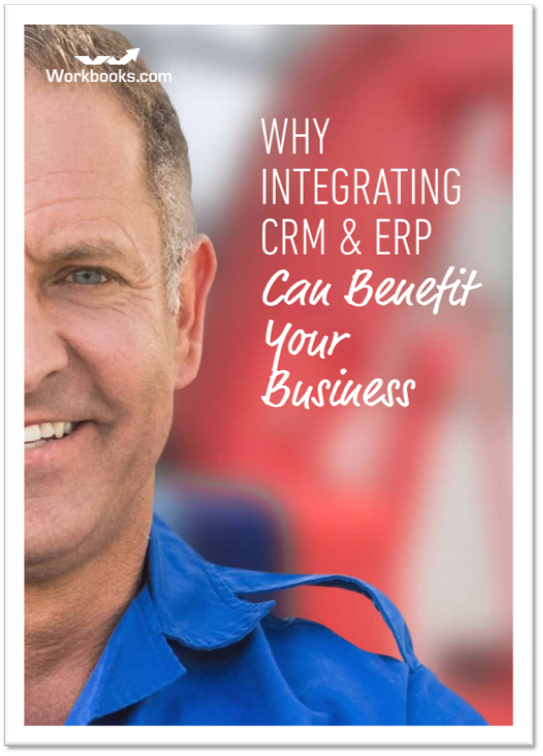 A growing number of manufacturers are turning to technology in order to stay ahead of the competition. They [...]

Check out how Integrating CRM & ERP can help improve processes, workflows and visibility across the entire business.