Manufacturing is undergoing a transformation that some refer to as the fourth industrial revolution (or 4IR). Manufacturers say 4IR is about gaining insights to help improve productivity, deliver greater value to customers and remain competitive.
The transformation starts with optimising existing business processes, but ultimately ambitions will be rooted in winning new business – increasing sales and growing market share.
So, what are the benefits of CRM and how can it help manufacturing businesses?
So, what are the benefits of CRM and how can it help manufacturing businesses?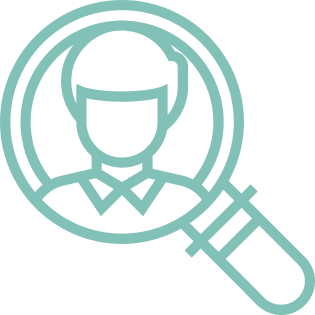 Customer and channel insights
There are only two ways of growing your revenues: find more customers or sell more to existing customers. In order to be successful, sales teams need easy access to information, deep customer insights and the tools to close deals quickly and efficiently. They need real-time data to drive quick decision-making.
Imagine having a single 360-degree view of your target market and the key segments; what they want, when and how they want it? Imagine having a complete view of customers, across all your distribution channels, to improve cross-sell and upsell while generating more leads? With such valuable insight, you can develop an accurate strategy for your business.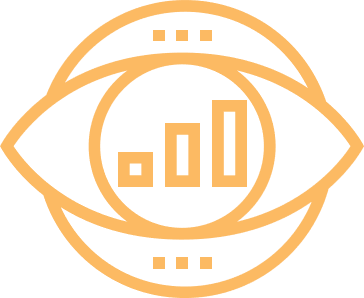 Account Management
An effective account management strategy will drive better decision making and identify where to focus your marketing and sales resources. It can also influence your production schedule and your product development strategy.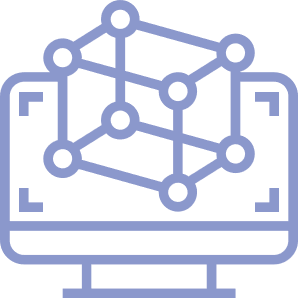 Marketing ROI
Utilising new marketing tools such as marketing automation and website analystics solutions you can market and sell smarter.
Web analytics allow you to gain valuable insight by tracking and scoring website visits, so you can easily allocate leads to the right team or channel and encourage the sales team to respond accordingly.
Marketing Automation suites can complement the activities of your sales team, they can send personalised emails to connect with prospects and customers throughout all stages of the sales cycle. You can also review the data within your CRM and create marketing campaign based on insights such as customer purchase history or deals lost and identify new revenue opportunities.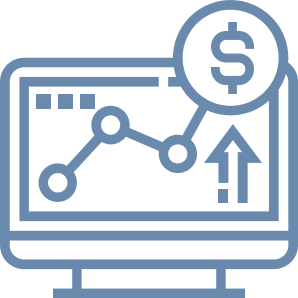 Full Lead-to-Cash process
With embedded Configure-Price-Quote (CPQ) functionality, your sales teams can quickly determine the right solution for customers. They can easily produce quotes and then process and track the status of orders, invoices and payments – all from within CRM – giving them a view of the entire 'lead-to-cash' process.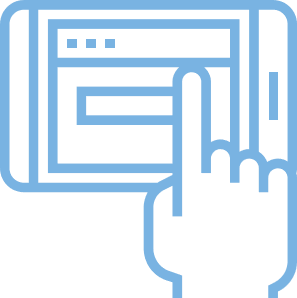 Integrating ERP and CRM to enable collaboration
An automated exchange of data between CRM and ERP systems provides a bridge between sales, marketing, customer service and production, encouraging greater collaboration and efficiency across the organisation. This two-way stream of information provides production teams with pipeline visibility, so they can plan production schedules accurately, and sales teams can review stock availability, product warranties and maintenance contracts.
The majority of manufacturers recognise the need to invest in new technology to improve customer intelligence but the key objective for most is increasing sales and growing market share, and CRM is the enabler of these ambitions. With CRM you can streamline operations, drive efficiency throughout the entire lead-to-cash process and deliver customer service excellence.
To find out how Workbooks CRM can help you achieve all of this and drive value for your customers, download our CRM for Manufacturing E-book.