CRM AT THE HEART OF CUSTOMER SERVICE – A STORY FROM SOAK.COM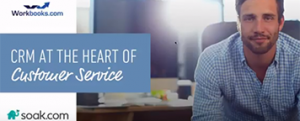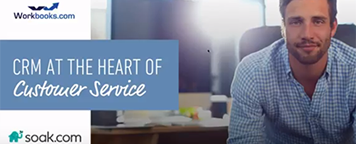 Watch an exclusive interview with soak.com, a leading online bathroom retailer, where we discuss how they implemented CRM to address their customer service challenges.
Ilyash Dedat, Customer Service Director at soak.com explains how they have implemented a CRM tool to address their customer service challenges and the benefits they have experienced as a result. Ilyash is joined by Penny Lowe, Head of Service Delivery at Workbooks, who shares her experience of the implementation of the CRM platform.
You're only one step away!
Simply complete the form to access the webinar.
Thank you for your interest in our resources.
You can now click the button below to watch the webinar.