CRM TO ACHIEVE ACCOUNT MANAGEMENT SUCCESS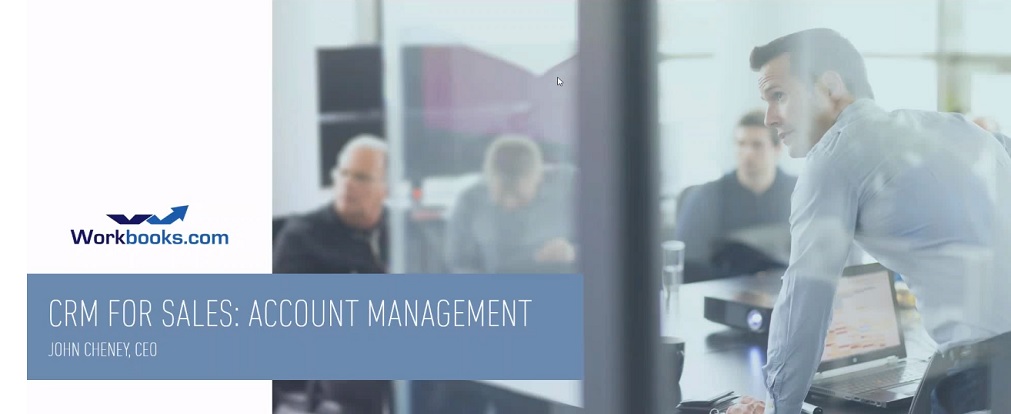 In this webinar John Cheney, our CEO, will share best practice approaches and review how CRM can underpin them.
Why you need a commonly understood Account Management process
How best to leverage interaction and transaction history
Manage upsell/cross-sell opportunities
Managing renewals and identify 'at risk' customers
Customer Care processes
Tiering your customers – should you do that and why
Customer surveys
You're only one step away!
Simply complete the form to access the webinar.
Thank you for your interest in our resources.
You can now click the button below to watch the webinar.