THE WESS IS CHANGING FOR THE BETTER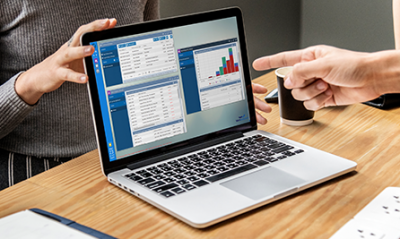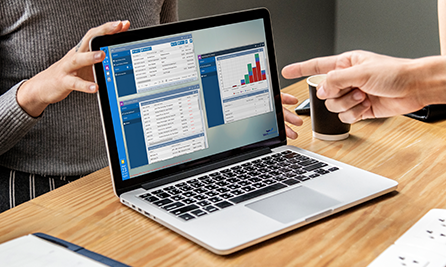 The existing Workbooks Exchange Server Synchronisation solution (WESS) has been extended to include additional functionality via an Outlook Add-In.
Deployed via the Office365 or Exchange server, the Add-in provides a user interface directly inside Outlook that allows you to create, view and edit People, organisation, activity, case and Opportunity records.
It is designed to make it easier for users to interact with and derive benefit from CRM by more closely integrating Outlook with Workbooks. This is a powerful product enhancement that can dramatically increase your user adoption.
This webinar will guide you through the additional functionality now available.