TRANSFORM ANONYMOUS WEBSITE TRAFFIC INTO LEADS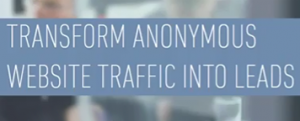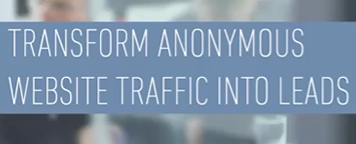 On average 3% of website visitors get in touch – 97% just look around and leave. Who are those 97%? What are they interested in? Have you had previous engagements with them? Are they already in your pipeline?
John Cheney, Workbooks CEO, discusses how, using a combination of CRM and web analytics, you can turn anonymous website traffic into leads and dramatically transform your sales engagement:
Easily identify new leads and prioritise the hottest ones, in real-time
See who from your pipeline is actively engaged and what pages/content they are viewing
Tailor your sales approach based on website visitors' buying signals
You're only one step away!
Simply complete the form to access the webinar.
Thank you for your interest in our resources.
You can now click the button below to watch the webinar.