WORKBOOKS NEW CHARTS & DASHBOARDS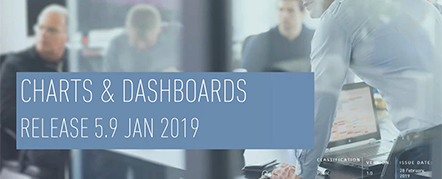 In this webinar Jean Hardie-Matthews, one of our Customer Success Managers, shows you everything that is new in charts & dashboards from colour palettes through to donuts and filtering capabilities and much more.
Watch today to see how to make the most out of this new functionality.
You're only one step away!
Simply complete the form to access the webinar.
Thank you for your interest in our resources.
You can now click the button below to watch the webinar.