Compare Workbooks and Sugar Sell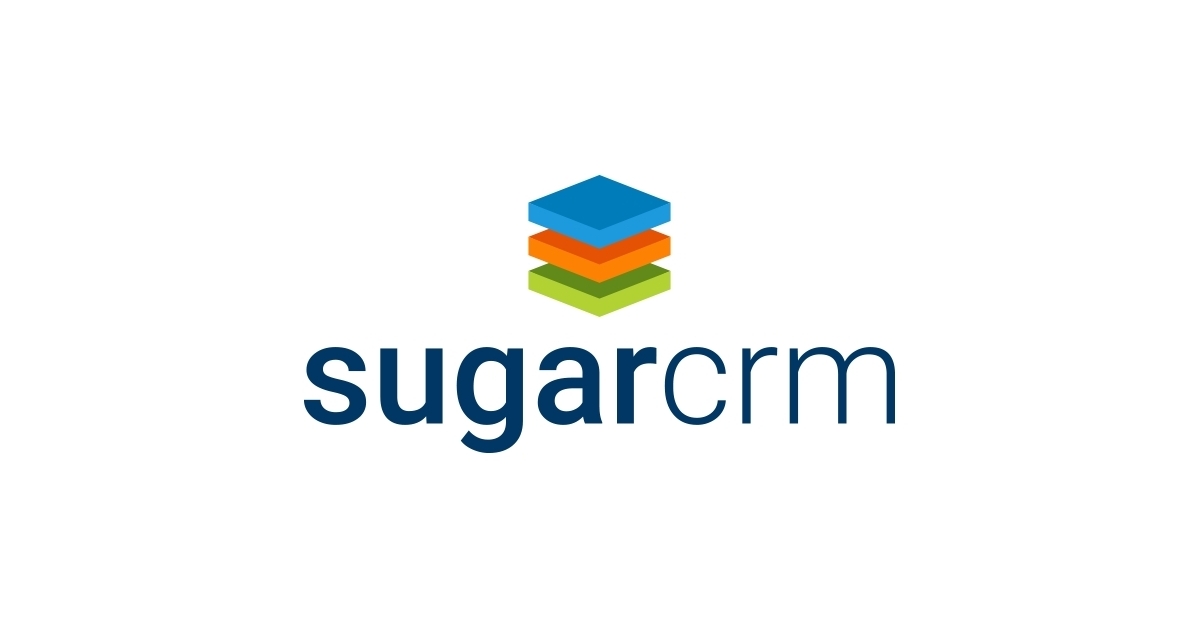 Our entry level pricing for our CRM edition, which includes sales and customer service, is £25 pupm. Order processing and invoicing is included in our Business edition at £55 pupm.
Licence prices start at $80 (£64) pupm for Sugar Sell, 3X the cost of Workbooks CRM. Sugar Serve is an additional cost at $80 (£64) pupm.
Workbooks CRM is easy to set up, with customer satisfaction in this area at 81%*. Workbooks features are rated higher than Sugar Sell's in every category*, with up to 9 points' difference between them. Workbooks is also rated higher for customisation, workflow capability, content and document management, performance and integration.* 87% of Workbooks' customers find the system to be reliable and fast*.
Only 76% of Sugar Sell customers said they were satisfied with the software set up*. Sugar Sell's marketing automation capabilities are rated up to 9 points lower than Workbooks across all categories. Sugar Sell scored 79% for reliability.*
87% of Workbooks customers say our CRM is going in the right direction, which makes it a future-proof choice for your business*. 85% of customers are likely to recommend Workbooks* and our Net Promoter Score (NPS) is 45, one of the highest in the CRM category*.
In comparison, Sugar Sell were only rated at 72% for going in the right direction by their customers*. Only 74% of SugarCRM customers are likely to recommend*, which is reflected in an NPS of 10*.
Workbooks allows you to mix your licences across users. If you want some CRM edition and some Business edition, that's completely fine.
Sugar Sell requires all users to be on the same licence level. If some of your users need Enterprise edition features, everyone needs to pay for that licence level.