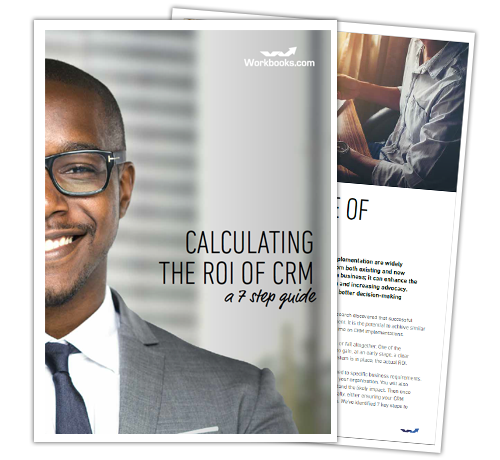 The potential business benefits of a CRM implementation are widely recognised. Yet some CRM projects still deliver disappointing returns or fail altogether.
If you feel like your current CRM isn't living up to expectations and you cannot calculate the return on your investment, it might be time to start looking for a new solution.
Following years of research, we've identified 7 steps anyone can follow to calculate the ROI of a CRM. We've put them all in this free guide.
Download now and learn how to calculate the ROI of your CRM initiative.