CRM Magazine recently found that a whopping 91% of businesses with ten or more employees currently leverage CRM—and it's easy to understand why. It's almost impossible to remain competitive in today's landscape without the use of a CRM solution.
Leveraging CRM facilitates decision making for everything from the way you manage your business and align your teams to the quality of your customer service and your company's operational costs. This is because CRM provides businesses with a wealth of knowledge at a granular level that they can harness to improve processes and decisions at every stage. As we all know, increasing the effectiveness of your decisions directly impacts your company's performance, which in turn influences sales growth.
So how does CRM work to improve decision making? The answer to this depends on where and how you implement insights from CRM data.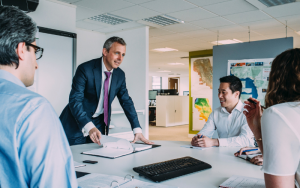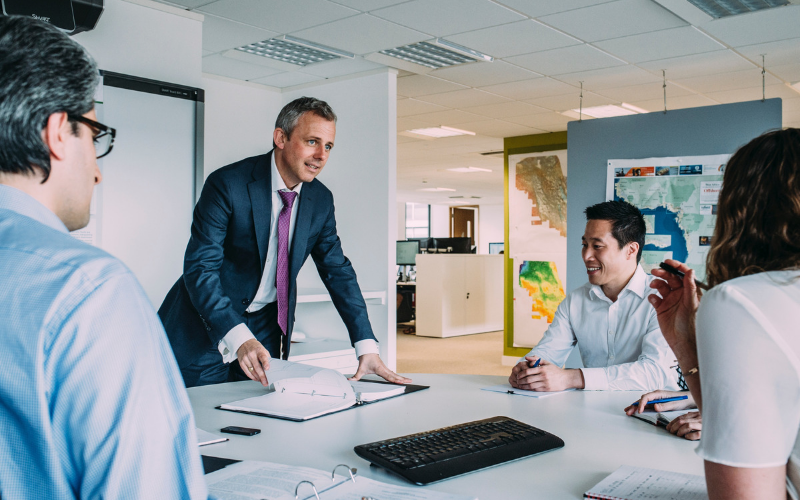 Using CRM to improve sales decisions and performance
At the sales level, CRM can help you manage your sales team, affecting sales capability and productivity. Recent research conducted by Workbooks found that 66% of UK SMEs felt that CRM improved the productivity of customer-facing employees by providing them with the data and tools they need to excel.
Businesses can use features such as real-time reporting and activity tracking to manage teams and ensure that salespeople share a common methodology and follow best practices. This also assists in improving individual performance by identifying areas where an individual or the team as a whole may be lacking.
Recognising the precise development needs of your sales team helps you make better decisions to improve execution, increase performance, and conduct training and coaching more intuitively to maximise returns.
You can also use features such as automation to manage repetitive tasks in areas like lead management and allocation. Automation reduces administrative burden, making your salespeople more efficient and productive—traits that directly impact performance. 
You can also leverage CRM to improve forecasting by conducting in-depth analyses of historical information. Doing so allows you to adjust and develop future forecasts as well as create proper targets and goals. When your sales team members can accurately predict how much their pipeline converts, they can make better decisions, improve their negotiation tactics, and perform more efficiently.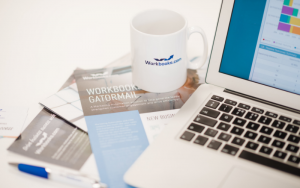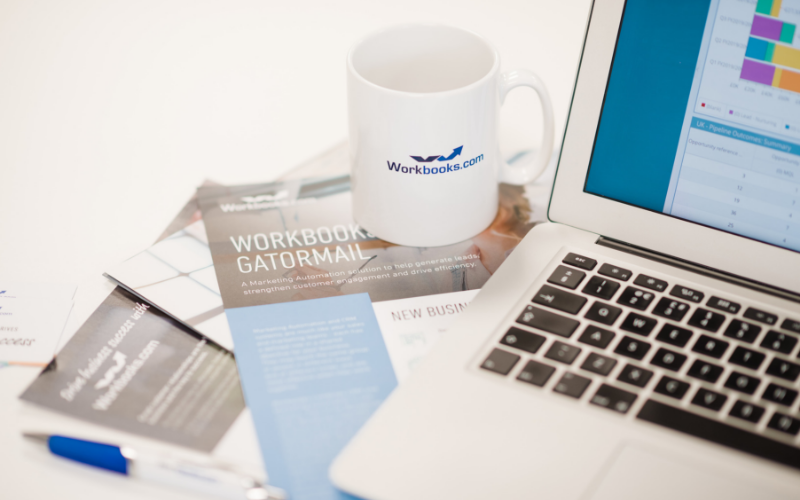 Leveraging CRM to make better decisions about your customers
Recent research conducted by Workbooks found that 62% of UK SMEs felt that CRM also enhances the customer experience. Businesses must deliver value to their customers and build strong relationships to neutralise competition and increase retention rates—and CRM can help you do just that.
CRM enables your company to make more effective decisions about the customer by placing all the information about them in one convenient location. CRM can also function to help customer service teams track and manage support tickets and cases. Having all of this information in one place and providing your team with the necessary tools to effectively manage customers gives them more control and access to valuable insights.