ALIGN SALES & MARKETING FOR COMPETITIVE ADVANTAGE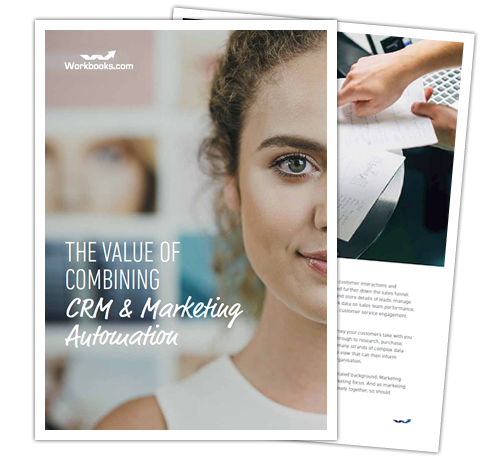 How customers buy has changed, prospects are 60% throughout the sales cycle when they start engaging with sales and in B2B markets like IT there are typically three to five people involved in the decision process, each doing their own research.
This guide provides practical insights into how an integrated approach to CRM and Marketing Automation helps organisations to:
Align sales and marketing for competitive advantage
Implement scoring, personalisation and demographics for improved lead-generation
Make data driven marketing decisions
Track ROI of all activities
Download the guide and learn how to optimise your marketing campaigns and drive greater revenue by combining CRM and Marketing Automation.
You're only one step away!
Simply complete the form to access.
Thank you for your interest in our resources.
You can download the file by clicking on the download button.