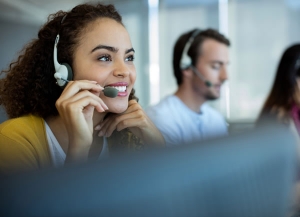 The B2B Customer Experience 2017 study from business advisory firm Accenture delivered some striking findings for B2B marketers. The 1,350 sales and customer service executives from B2B organisations around the world who responded painted a clear picture of a sector that has lost control of the customer experience.
Where once B2B firms could control who became their customers – they contacted the firms they wanted to work with – now most customers are over 60% of the way through the buying process before they first engage with a company representative.

When those firms do try to reach customers through the old channels they receive no response: 90% of customers never respond to cold outreach. Customers now want to be in control of when and where they interact with vendors with 61% of all B2B transactions now starting online.
What is more, those customers have increasingly high expectations of those interactions. 71% of B2B executives say customers increasingly want B2C-like experiences compared to a few years ago – fast response times, consistent experiences across multiple channels, and availability 24/7.

The simple fact is that most B2B firms just aren't set up to deliver that. Many are still living in the past when they had complete control over when, where, and how their customers engaged with them. Many admit they are failing to deliver the experiences their customers want and now expect.
Some see this as a problem; for others it represents an opportunity. The smartest B2B SME businesses are investing now in technology and particularly CRM (and Marketing Automation) to change all this. CRM helps firms deliver revenue growth, enhanced customer experience leading to improved customer retention, streamlined business processes delivering lower costs or greater efficiencies, and improved management information allowing for better decision-making.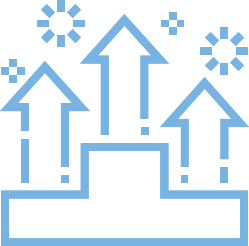 But more than anything else it puts the B2B marketers back in control. It gives them a clear view of their customer base, who they are, where and when they are interacting, and what they want to discuss. This allows them to plan resource, devise and deliver products their customers want. Essentially it allows them to deliver a customer experience to delight their customers.
There will be B2B marketers who read the Accenture report and despaired. That is a mistake. There are significant challenges here, but find the right CRM partner, and implement it well and you will soon be delivering an outstanding and controlled customer experience, and seeing your customer satisfaction scores and revenues tick upwards.