As 2017 draws to a close we look back at a year packed with new product releases and a host of exciting new clients, and we turn our thoughts to 2018. We're expecting to see three major trends gather pace in the year ahead.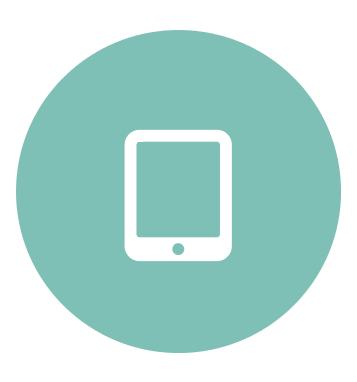 Firstly, 2018 will be the year that mobile CRM goes mainstream. Most CRM platforms now offer mobile functionality, and there are clear incentives for companies to enable it: research by Innoppl Technologies has shown that 65% of sales reps who have adopted mobile CRM have achieved their sales quotas, while only 22% of reps using non-mobile CRM have reached the same targets.
Yet there is clear scope for greater adoption: according to Software Advice, just 48% of CRM users now access their software from a smartphone, with 45% accessing from a tablet, compared to 86% accessing from a laptop. Mobile use of CRM has been steadily growing in recent years but 2018 will be the year it finally reaches the tipping point and becomes the norm.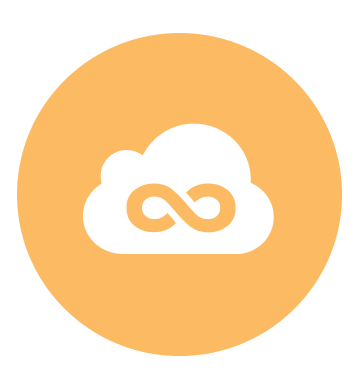 Secondly, in 2018 we will see an ever greater number of businesses integrating platforms so that they work as one integrated and seamless system. Again, the functionality is now out there – look at the rise of cloud integration hubs like Zapier – and there are clear motivations to integrate.
Typically it allows for swifter and more informed, so better, customer service, and it reduces operational costs. But perhaps most critically it makes life easier. Zapier puts it brilliantly in its mission statement: "We're given only one life to live, and it would be a cruel fate to spend much of it doing menial tasks — paperwork, importing and exporting information between apps, copying and pasting text. Computers are better at these tasks."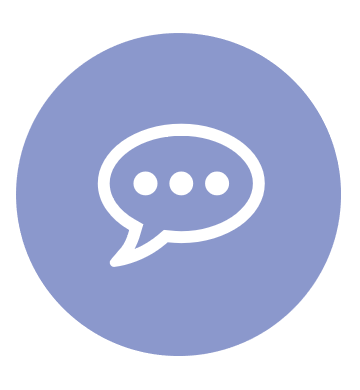 Finally, 2018 will see the democratisation of expert opinion in this market. Until very recently if you wanted expert opinion on products and services in this space you went to Gartner. Now, however, whilst those analysts remain important sources of expert knowledge, they are joined by the likes of G2crowd and TrustRadius, which are allowing us direct, unmediated access to end-user opinions.
According to a recent research from Trust Radius, reviews from end users were now the most popular third-party resource. 49% of buyers now use them. After hands-on experience with the product and peer referrals, they were also ranked as the most helpful resource. Buyers will still look to Gartner for insight, but when they want to get firsthand detail on an issue like how easy a product is to install and use, they will increasingly look to the likes of G2crowd and TrustRadius.
So, the CRM market continues to grow and evolve. Workbooks continues to cement its reputation as the provider of choice for mid-market companies, and with an ever-developing suite of products and increased user functionality, we look forward to another exciting year of success with our customers.
By John Cheney, CEO, Workbooks