Has your business taken digital transformation too far?
The notion of digital transformation has elevated from buzzword to business imperative since the pandemic. In 2022, the need to accelerate digital transformation and build greater agility into the business remains top of the agenda: according to the latest Workbooks CRM survey, it is still the number one challenge facing SME businesses.
One way to gain speed and cut costs is to automate time-consuming processes and tasks – but is there a scenario in which digital transformation can be taken too far? How do businesses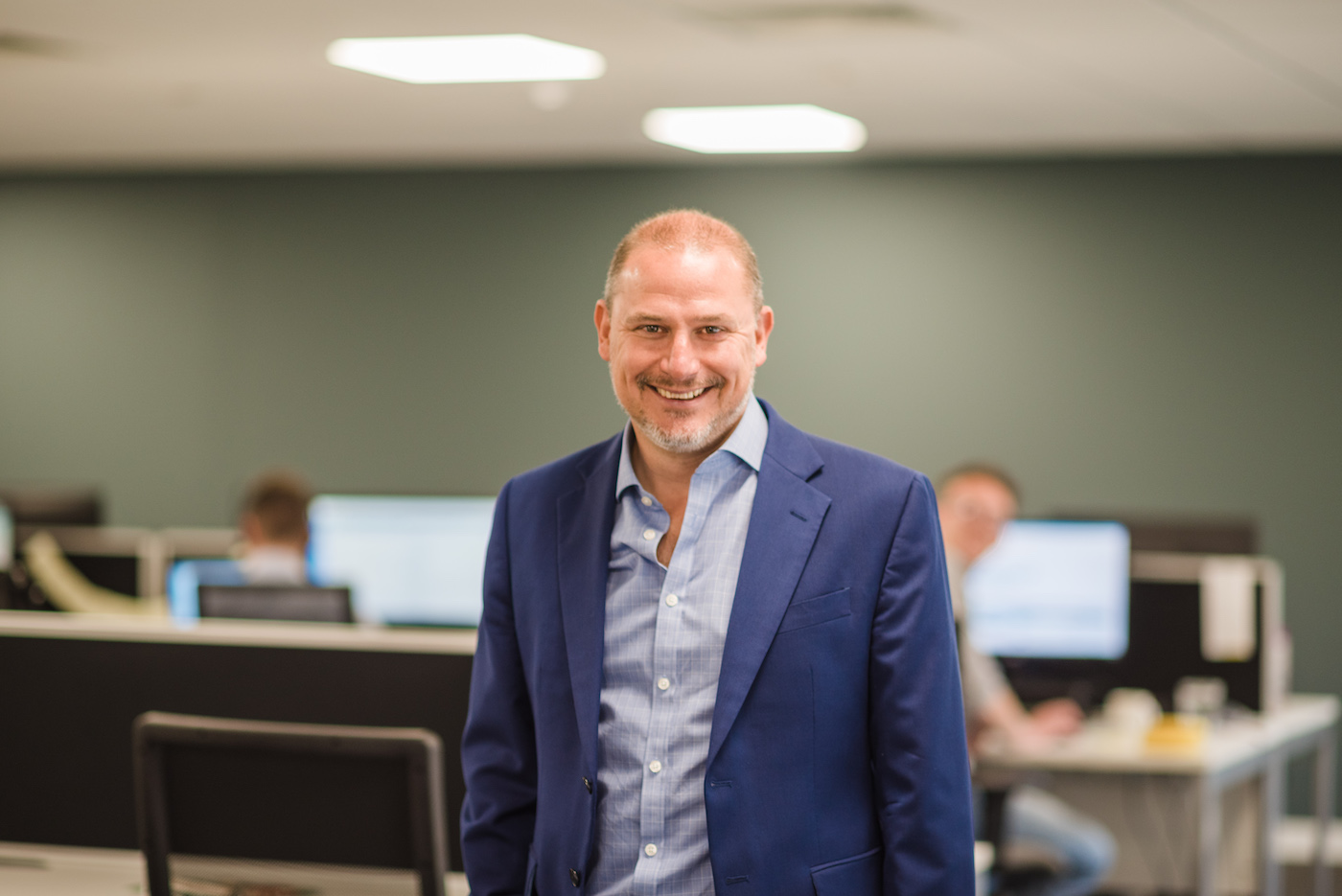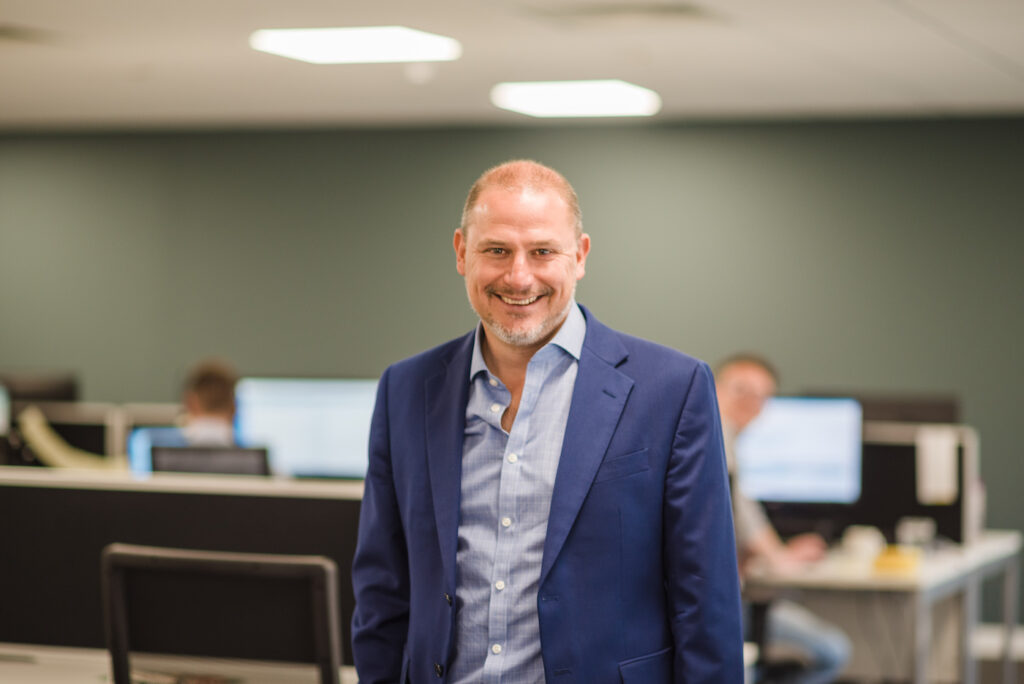 achieve digital transformation and still build meaningful relationships with prospects and customers?
In a time of increasingly sophisticated AI-enabled bots and sales automation platforms, it is vital to ensure digital transformation enables rather than replaces customer relationships, insists John Cheney, CEO, Workbooks.