REDEFINE CUSTOMER SUCCESS WITH CRM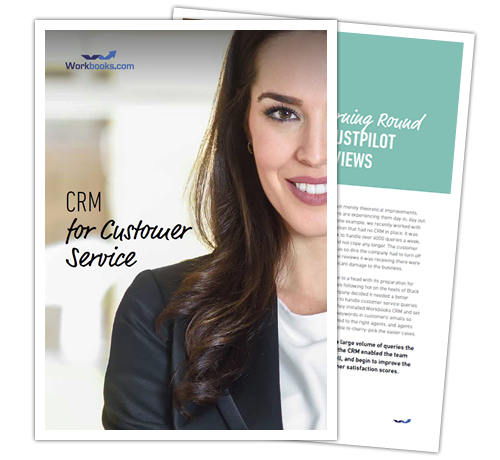 CRM can help you to go above and beyond expectations to deliver outstanding customer experience:
This guide provides practical insights into how CRM can help you to:
Support your strategy for customer success.
Manage customer support and service including automation for case management.
Expand your customer support program to offer self-service.
Use reports & dashboards to help you monitor SLAs, handle reviews and increase customer satisfaction.
Gather insights from customer engagement to improve products and services.
Profile customers using scoring to identify customers at risk or upsell opportunities.