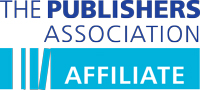 The Media & Publishing industry is in a state of transformation, and with new players continuously entering the market, consumers are spoilt for choice.
The keys to driving subscriptions, content engagement, advertising revenues and ultimately sales in this industry are changing, and to compete and stay relevant, organisations must evolve and leverage the right technologies.
So what are the keys to success and how can CRM help?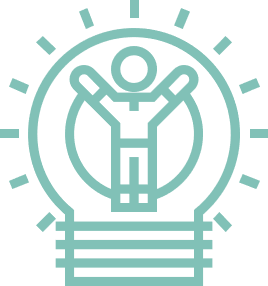 Putting your audience first
With a single 360 degree view of your audience – provided by CRM – you can develop a data driven strategy for your business for both your subscribers and your advertisers. You can easily monetise your products and services and expand your revenue stream.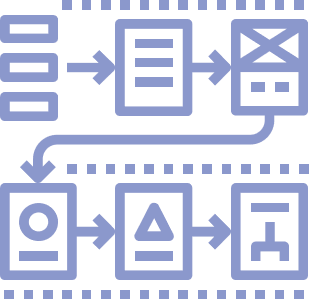 Managing your complex eco-system
Your eco-system is complex: you have your subscribers on one side, and on the other the advertising brands (the end client), the advertising agencies and the media buyers. In order to complete an advert sale, you are dealing with different individuals within those organisations: from commercial for media buying to marketing teams and designers for the production and tracking of the ad itself, to order processing and finance, etc.
Keeping track of the relationships between each of those and how they are connected can be a real challenge. How do you track interdependence? How do you record the connection of people to organisations, advertising projects and sales orders? How do you know who to engage with in relation to what aspect of the process? CRM can help you manage this efficiency and effectively.