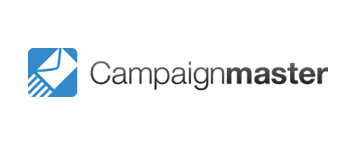 CMAdvantage is Campaignmaster's highly intuitive, reliable, secure email marketing platform (SaaS) that's trusted by marketing and communications managers worldwide. Design and create beautiful emails, launch to your audience and gain comprehensive data intelligence enabling you to target your future campaigns even more effectively.
Campaignmaster has developed advanced integration with Workbooks, so not only can users automatically synchronise data records between their Workbooks CRM and CMAdvantage accounts, but they can also choose to send email campaigns from either platform too. This feature gives you even more flexibility in deciding how and from where to launch your email campaigns.
You can create your target audience from within the Workbooks platform and either launch the email from within Workbooks or choose to push your data to CMAdvantage and launch from within there. Key campaign results such as opens, click throughs, bounces and opt outs are available in the account from which you launched your email, together with individual customer reports.