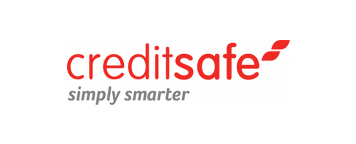 The Creditsafe product portfolio contains a range of products designed to both help protect your business against the threat of bad debt and help you to grow your business with the minimum of risk.
All Creditsafe products are designed with our customers in mind and we are constantly building and improving products to further meet your needs. Creditsafe now have 70,000 customers across the world and ten Creditsafe reports are downloaded every second.
To view the full integration details please click here.