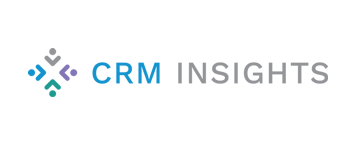 Based in Peterborough, Cambridgeshire, CRM Insights work with clients to implement CRM as an approach, concept and strategy in order to embed it within their company culture.
They combine business expertise with technology, enabling the businesses they work with to grow efficiently, painlessly, profitably and sustainably.
The honest and experienced team at CRM Insights easily translate complex business processes into simple, end-user friendly CRM tasks, which translates to increased levels of productivity and a high level of user-engagement.