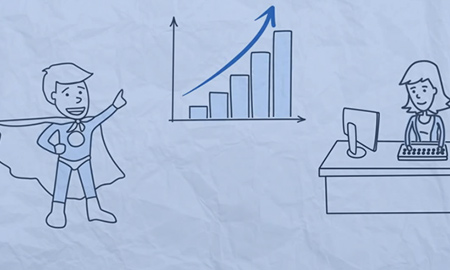 The Cloud is here, no question about it
Everyday we're coming across more and more businesses moving online and switching to Cloud Technologies. From Google Docs to Amazons Web Services the Cloud is here to stay.
But what does this actually mean for businesses?
Will the way you run your ...