Why our customers have chosen Workbooks as their Sage SalesLogix alternative.
With applications delivered online all the complexity of the underlying IT is no longer your problem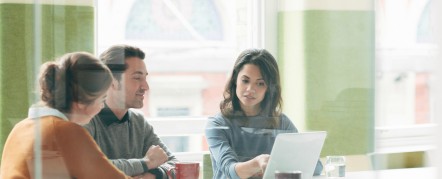 Workbooks extends beyond CRM to support the membership management and commercial activities of Trade Associations and Membership Organisations.
"CRM systems main benefit is a clear management of interactions between past, present and future customers."
Getting paid is one of the hardest tasks for any organisation.

Consumers and businesses have embraced the new technology and so investment and advances have become exponential.
At Workbooks, we believe that sharing knowledge is crucial to success.
We want you to enjoy using our software to enable you to complete your day-to-day role with ease.
Workbooks Wisdom is here to save the day bringing you monthly tips and tricks to enable you to do just that.