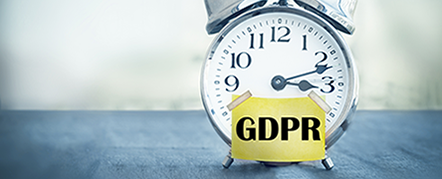 Rather like exam revision or tax returns, GDPR can inspire an uncomfortable mixture of boredom and fear.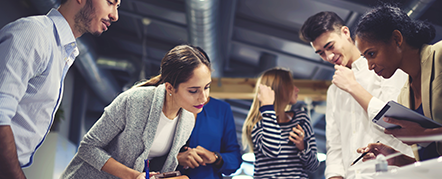 The keys to driving subscriptions, content engagement, advertising revenues and ultimately sales in this industry are changing, and to compete and ...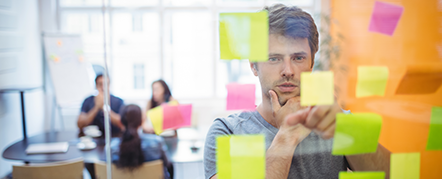 How can an integrated lead to cash CRM solution transform your business?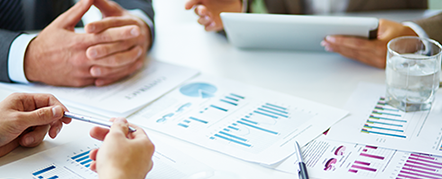 When we interviewed a sample of organisations in December 2017 we found a remarkable 30% of them are yet to implement any form of CRM technology.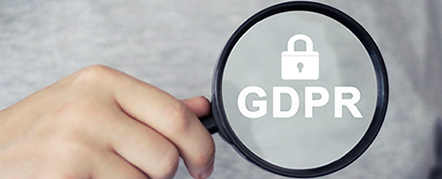 One of the key changes driven by GDPR is that individual data subjects have more rights and organisations need to make sure they have processes in ...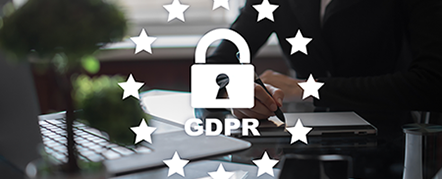 Under article 25 of GDPR there are obligations to ensure personal data is adequately protected. Under article 28, as the controller, you have the ...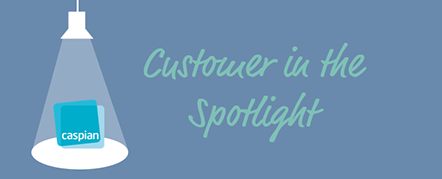 For the February edition of our 'Customer in the spotlight', we are discovering how Caspian Media have embraced CRM to drive business success.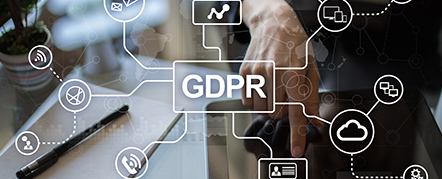 Under Article 6 of the European Union's GDPR there is an obligation to ensure that you have lawful grounds to process personal data.
GDPR is a new legal framework that comes into force on May 25th 2018. It builds upon the existing Data Protection Act and it imposes more obligations ...