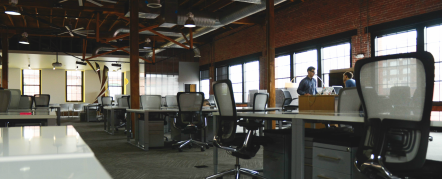 Hidden among the doom and gloom stories of economic woes there are signs of brightness on the horizon.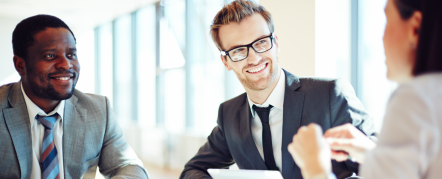 Every business owner knows that if sales and marketing worked more closely together, more of the leads generated would be converted.

Many businesses are a bit obsessive when it comes to lead generation and new customer acquisition and have been known to neglect the customers.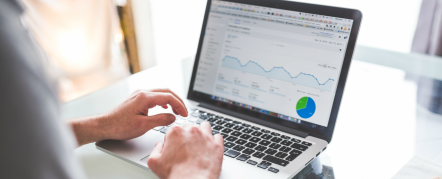 Social media has quickly become an important way for businesses to communicate with their customers.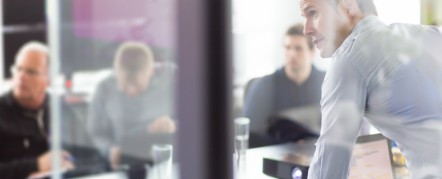 The internet has transformed the way that companies do business and the way that customers behave throughout the buying cycle.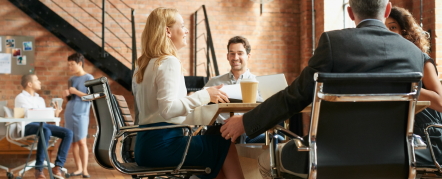 Every managing director you speak to says that they put their customers at the heart of their business.
Since email and online advertising first developed, the data we can glean from it has advanced way beyond just tracking who clicked on what.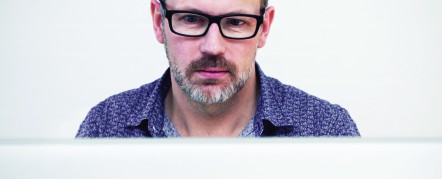 Salesforce.com is a market leader which has long been touted as the all-singing, all-dancing solution to every organisation's CRM problems.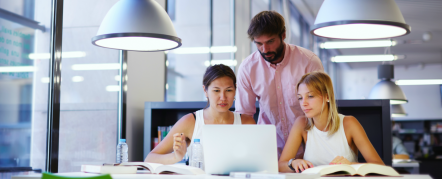 Keeping sales teams motivated can be hard. Without them doing their best, business suffers.