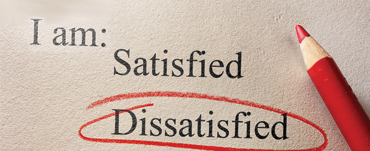 By 2020, it is predicted that Customer Experience will be the leading brand differentiator.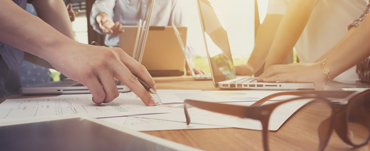 In his recent Autumn Statement Philip Hammond described the UK's productivity gap as "shocking", and resolved to do something about it.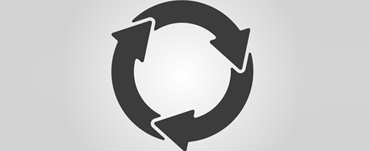 The importance of understanding and defining your sales process cannot be underestimated.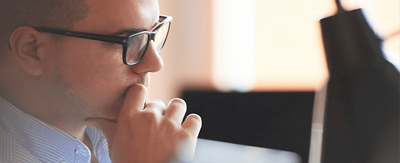 Back in September, we launched a brand new website.
Our website is our window to the world, a vital communication and lead generation channel, the ...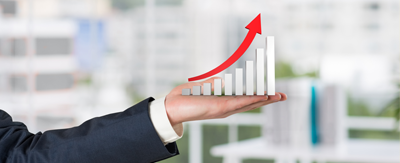 Looking to figure our your true marketing ROI? Find out why and how here.
How can you stand out in a crowd of offers, free trials and the promises of grand riches from millionaire princes?