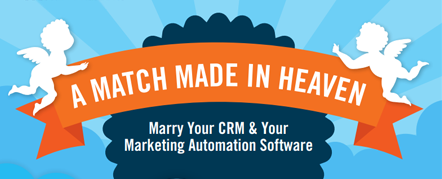 Marketing Automation and CRM are complementary tools that only reach their full potential when paired together.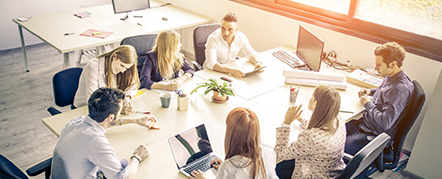 According to a recent study by accountancy and business advisory firm BDO, mid-sized companies have been the driving force behind UK export in the ...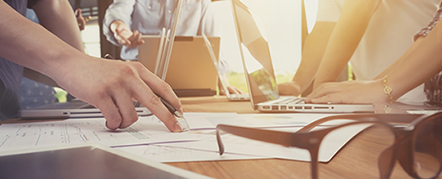 Close the loop between sales and marketing, increase lead conversion and drive pipeline optimisation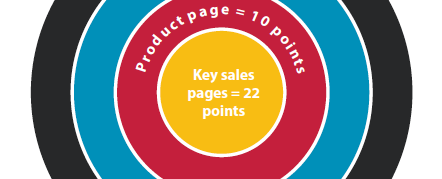 Knowing who is on your website is good… but it's no longer enough.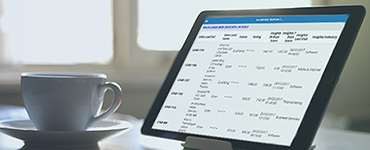 To compete in today's world, B2B businesses are working hard to generate the right leads and nurture them through the sales cycle, always on the look ...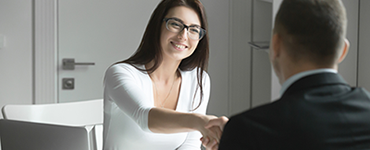 Ask someone who has never worked in a sales or marketing department whether or not the two functions tend to be closely aligned, and they will almost ...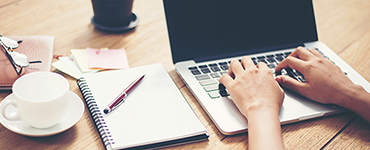 CRM is not a piece of software you can simply buy, plug in, and watch while it transforms your business for the better.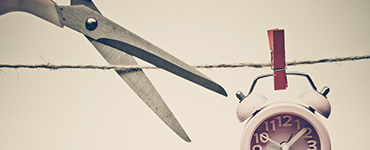 Hitting the 'go' button on a new CRM implementation is a big decision.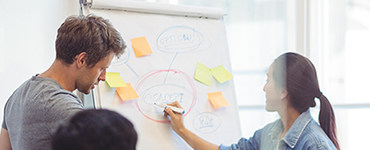 A vital, but often overlooked, step in any CRM project is calculating expected return on investment (ROI).