When implemented well it can transform organisations yet according to industry analysts 50-70% CRM projects are sub-optimal.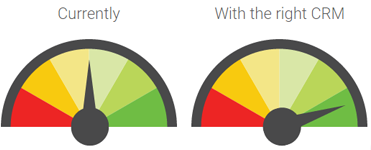 A high level calculator to determine the approximate ROI of a CRM implementation.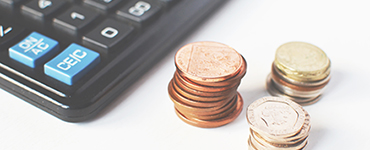 Look carefully at the organisation today to work out what it needs to do or change in order to achieve those outcomes.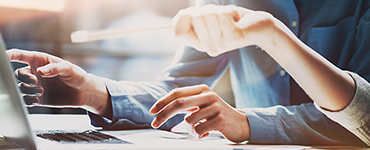 You know your organisation needs a CRM solution, so why not start the buying process?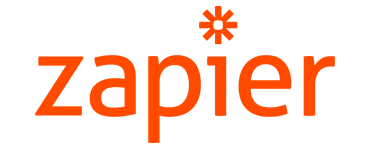 Every team in a business has different goals and requires specific tools to achieve these goals.
For a CRM project to maximise business benefit, there is often a requirement that the CRM system is integrated with other business applications within ...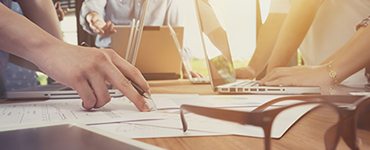 Optimising your sales process is an ongoing challenge, but it is vital to increasing revenue.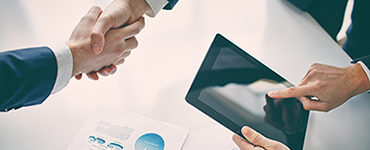 The more happy your customers feel towards your organisation, the more likely they are to continue buying from you.
So how can we ensure your customer ...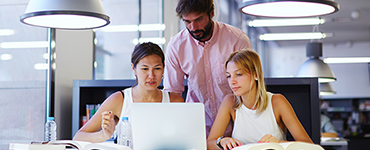 Welcome to part 1 of our CRM for Sales Series. For part 2 click here .
Early February, John Cheney - CEO at Workbooks hosted a webinar to disc ...