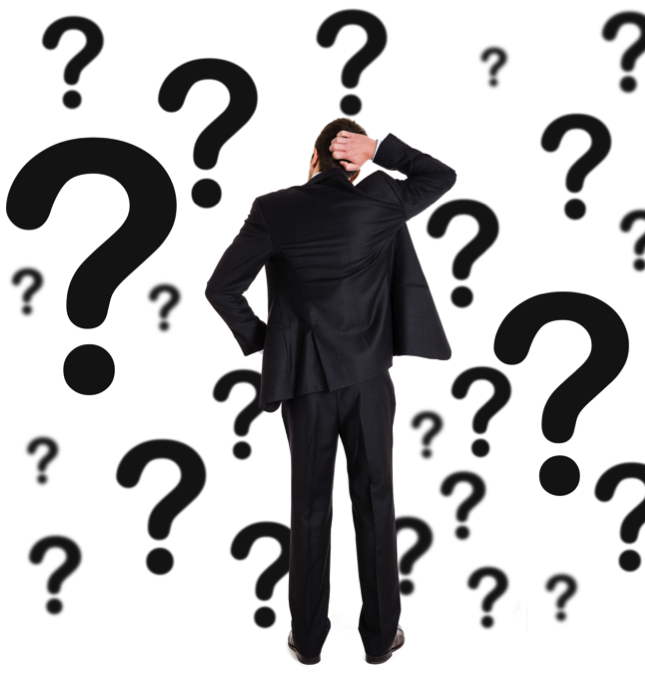 Fed up with your inadequate online CRM? There is an alternative and it doesn't cost the earth…in fact it won't cost anything at all!
Over the past four years, we have migrated many Salesforce.com customers across to Workbooks.com. As you'd expect, those companies that are thinking of making the switch are always keen to understand why our customers have swapped over.
Of course, every business is different, with individual processes and requirements. There are a variety of reasons why a business will decide to swap out their Salesforce CRM and replace it with something different. So we've pulled together some of the common reasons we hear from customers as to why they've made the switch, and included them in a short eBook. With functionality comparison tables and quotes from real customers, the eBook provides useful information and practical guidance to aid your decision making.
It's important to remember that just because Salesforce is one of the largest CRM vendors in the world doesn't make it the best fit for every business – especially mid-size organisations. Many businesses start their CRM journey with Salesforce, but often switch when they find an online CRM solution that better suits their needs.
Listed below are just a few reasons why you should consider swapping to Workbooks:
More functionality: Workbooks is more than just a basic CRM system. It provides you with additional business functionality 'out-of-the box', including sales order management and invoicing functionality.
Vendor support: At Workbooks we provide not only first-class software, but also a full range of services to guarantee a successful implementation together with on-going support to help you enjoy long-lasting CRM success.
Cost: One of the biggest complaints about Salesforce.com is the price of the service. Workbooks is much better value for money, with its core CRM Edition coming in at £19 per user per month and the Business Edition coming in at £42 per user per month.