Continuous Improvement
At Workbooks we enhance our products based on customer feedback. We actively encourage customers to suggest new ideas and provide tools for customers to vote on the features they would most like to see in the product. You can visit the Customer Suggestions area to see the current list.
We typically run a 3-4 month development cycle and this agile approach to development allows us to respond quickly to market demands and to feedback from our customers.
Watch this short video for a sneak peek at what is coming in the next release:
The improvements currently being worked on by our engineering team are: 
New UI Improvements
Edit Grid
We are developing new functionality allow you to edit multiple records at the same time.  This functionality is called 'Edit Grid' and it allows you to take a landing page of records and edit them like a spreadsheet, changing multiple fields in multiple records all at the same time.  
Card View
This new feature provides a cleaner display of your data, allowing you to collapse fields into a simpler 'card' section on your form layouts. We think this will be especially useful for displaying customer and contact information on Transaction Documents or Cases.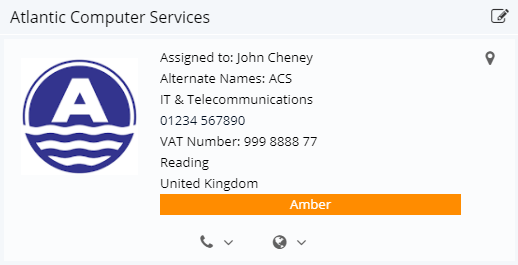 Tab Navigation
We are introducing a 'burger' icon on records and reports that have enough tabs that they run off the edge of the window, to make it easier to move between tabs.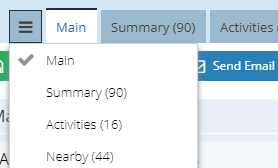 Custom Object Improvements
Custom Objects are being extended to support the concept of Assigned To and Queues.
Word Add-In
The Word Add-In will allow the merge of images and rich text into your templates, and also allows for merging fields into your document headers and footers.
Further down the roadmap
Coming soon to a phone near you...
We're currently working on a new Mobile App to make it easier to use Workbooks on the move.
Bulk Merge functionality
A new feature to help you cleanse you data.