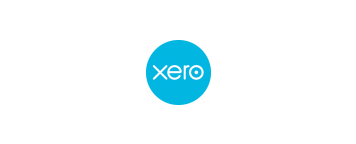 Xero is a cloud-based accounting package that enables you to effectively manage your online accounting, bank reconciliation and invoicing.
The Workbooks integration with Xero, enables you to synchronize Invoices from Workbooks into your Xero accounts package, automatically transferring or creating invoices in Xero.
Automating the synchronization of data between Workbooks and your Xero accounting system minimizes the risk of manual error or duplication of effort and ensures consistency of data across the business.
What's more, with financial transaction data available for all departments to see, your employees are better equipped to provide the best possible customer service. For instance, your finance team will know not to chase for payments if the customer is having a support issue, and the sales team can make sure they don't sell more to customers that are not good at paying.
The Workbooks integration with Xero is via Zapier, and you can find full documentation, including steps to set this integration up in our Knowledge Base. We currently have the below Zap templates set up with Xero, although please see our Setting up Zaps page to find further information about how you can use Zapier to perform other actions too.