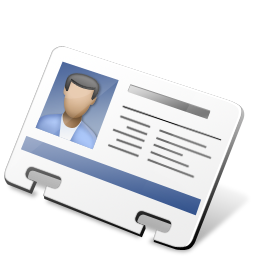 To view the sales Leads on your database either:
Click on Start > Sales > Leads; or:
Click on Start > Marketing > Leads.
Either route will display the Leads Landing Page.  By default the Leads Landing Page displays a choice of two views:
My Leads - a subset of the all Open Leads view showing a list of those Leads that are either assigned to you or you are Watching;
To open any of the records displayed in the views above, hover over the row until it becomes underlined then click on it once.
You can customise the appearance of this (and any other) Landing Page including grouping, filtering and saving views.  For more information on customising views click here.
Adding Leads Manually
You can add new Leads individually or import them in bulk.  Workbooks can import data from CSV (comma separated value) format files; a very common file format used for transferring data.  
To create an individual Lead, either:
Click Start > New > Sales Lead.
Any of these three routes will generate a new sales Lead data form for completion.